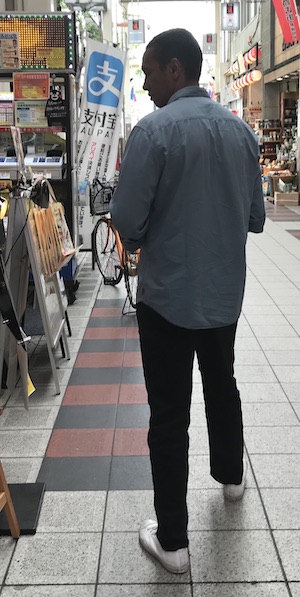 Hi! I work as a physicist. I like to program and paint on the side. And I like economics as well.
Work
My science is mostly concerned with channeling and manipulating EM radiation- from RF to visible. I've worked on converting thermal energy to electricity via emitted thermal radiation, giving clothes the ability to strongly interact with radio frequencies. I also work on designing new extruded and thermally drawn polymer fibers.
Programming
I've use the following languages:
Python I use it collect data from certain forums from Reddit to monitor sentiment. I've also used Python to monitor sentiment with Twitter data. There's a great natural language processing toolkit (NLTK) to make the machine learning easier.
VBA Visual Basic for Applications is Microsoft's built-in programming language for augmenting Office's capabilities with macros.I've written a few different macros: one to collect short interest data on both S&P 500 and Russell 1000 components and another to value S&P 500 companies with a simple discounted cashflow valuation by pulling data (revenue, capex, etc.) from Yahoo! Finance. (It sucked at valuing both because the company data was so noisy and because it was missing information about known future changes to revenues and margins.)
Swift I've made three apps: a Tigrinya grammar and dictionary app, a Ge'ez keyboard app, and a Tigrinya language game app. More are in the pipeline.
Art
Art should be beautiful. I experiment with xieyi (写意) technique.